STORY –   by Haruka
Aube
The past and the future, the two ends of the present moment.
Each life has its own untold story.
Everyone has a past they want to forget but keep looking back on.
We all hold these close to our hearts as we continue to move forward.
Take a step forward, look back, glance at the past nonchalantly, and head toward the light.
Accepting the ambiguously wavering mind, we then steps forward toward the new light that is about to come.
Refreshing and solely looking forward, with a smile at times
The air catches light and wakes up.
Today, with the dawn, a new life begins again.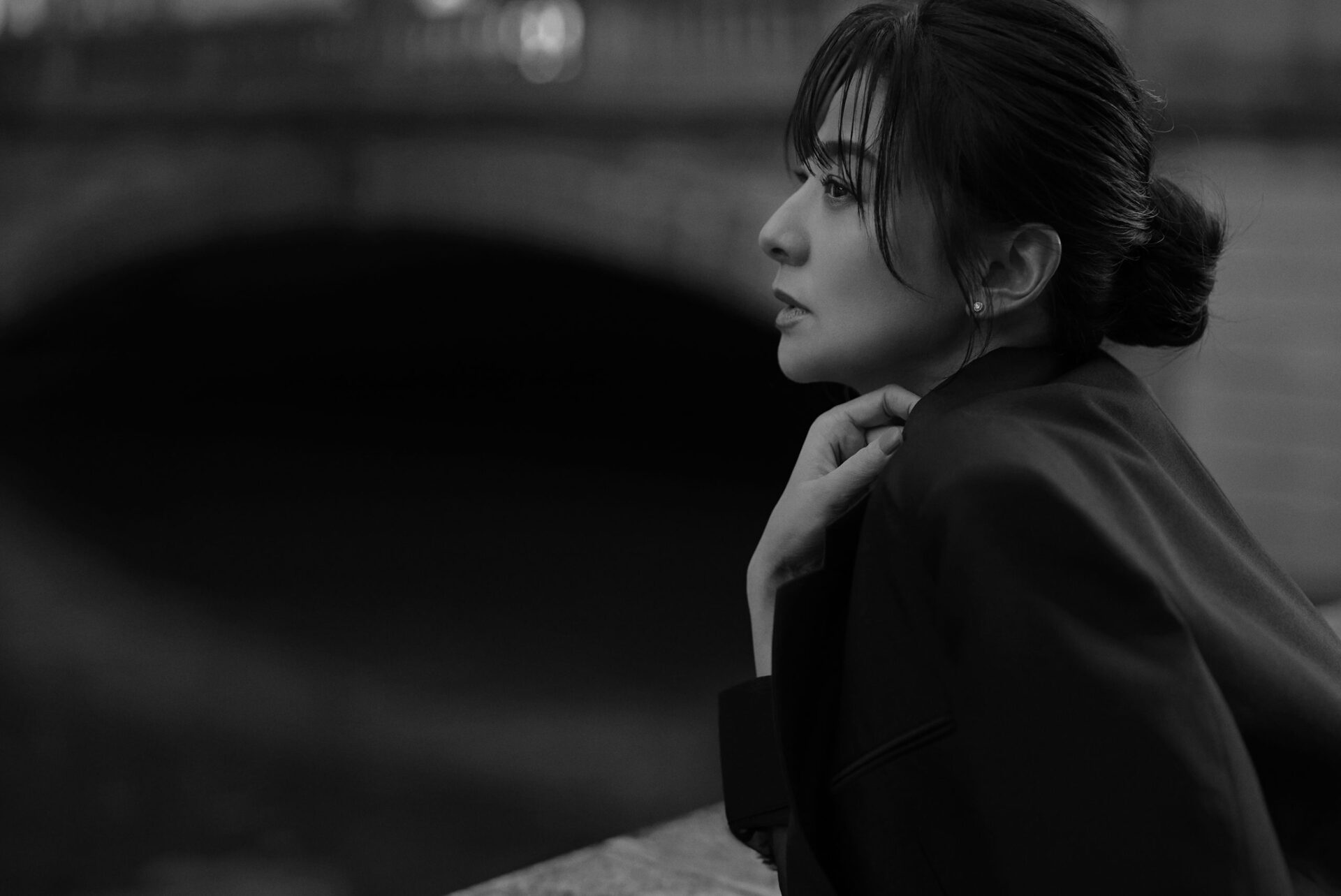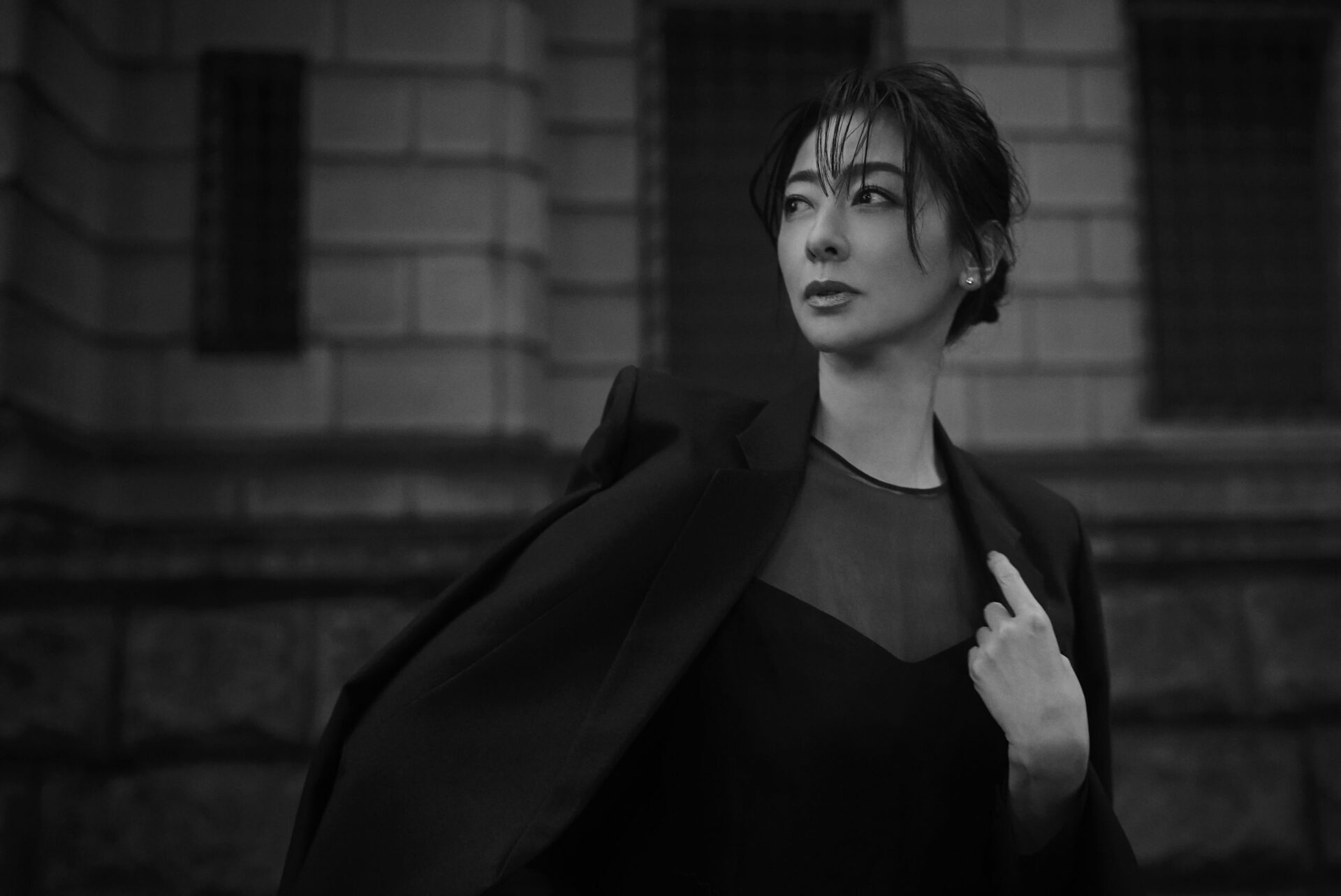 Aube    – 夜明け –
過去と未来、今この瞬間の両端。
それぞれの人生には、それぞれの秘めたストーリーが存在する。
誰しもが内奥に抱え、忘れたいけど振り返ってしまう過去。
人はそれらをそっと心に留めつつ、前を向き歩み続ける。
一歩前進しては、振り返る、過去からの視線を涼しい顔で一瞥しては光のある方へ向かう。
曖昧に揺れる心を受け止め、そして、人はこれから訪れる新しい光に向けて歩みを進める。
清々しく、ただひたすらに前を向き、時にはふと笑みを浮かべながら。
空気が光を受け目覚める。
今日、夜明けと共にまた新しい人生が始まる。